Employment Application
Overhead Door Company of Aroostook™ is one of the only industry accredited, authentic Overhead Door™ Dealers in Maine. The company, established in 1921, can be found across the U.S. It has served Maine since 1948.
Why Choose Overhead Door Company of Aroostook™
Overhead Door™ has been serving customers in Aroostook County for a long time. We know what it means to be from "The County." We provide the garage door products & services to specifically meet those needs.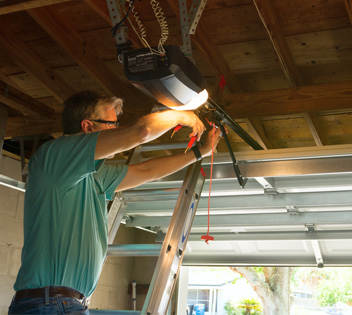 Factory Trained Technicians
Just knowing how to install a garage door does not make you a professional technician. With many other factors to consider, we make the time to train our technicians to be on the leading edge.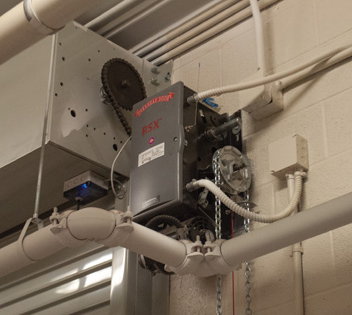 State of the Art Equipment
When you purchase a product from Overhead Door of Aroostook™ you can rest assured that you are getting the latest in technology & safety. Technology moves pretty fast. Our manufacturer stays ahead of the curve.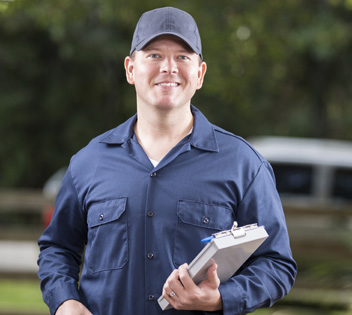 Fast & Friendly Experts
Our company mission at Overhead Door Company of Aroostook™ is to provide fast, friendly service to everyone. It's how we built our reputation. Although society is ever-changing, we still find these values important.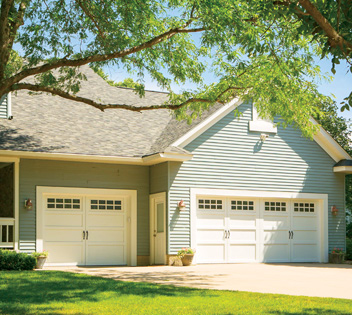 We are Your Neighbors
Located in Caribou, we like to tell people we are in the County, from the County, and for the County. We're proud of the work we do. We promise to treat your garage like it was our own.
Learn More About Us
Our Services
We are everything garage door related on both residential & commercial worksites. What you may not know is that we also specialize in a few other products & services seen below.
What Our Customers Have To Say
We're so confident we can meet or exceed your expectations we ask every one of our customers to rate our timeliness, friendliness, & professionalism. Here's what they are saying.

When I stepped into the office and explained my situation, there was a person in my yard within two hours. The door was fixed the next day. It can't get any better than that. Yes, I will recommend OHD to everyone!

The technician was friendly and knowledgeable. He also made some excellent suggestions for follow-through. We are extremely satisfied with the service and quickness of the response.